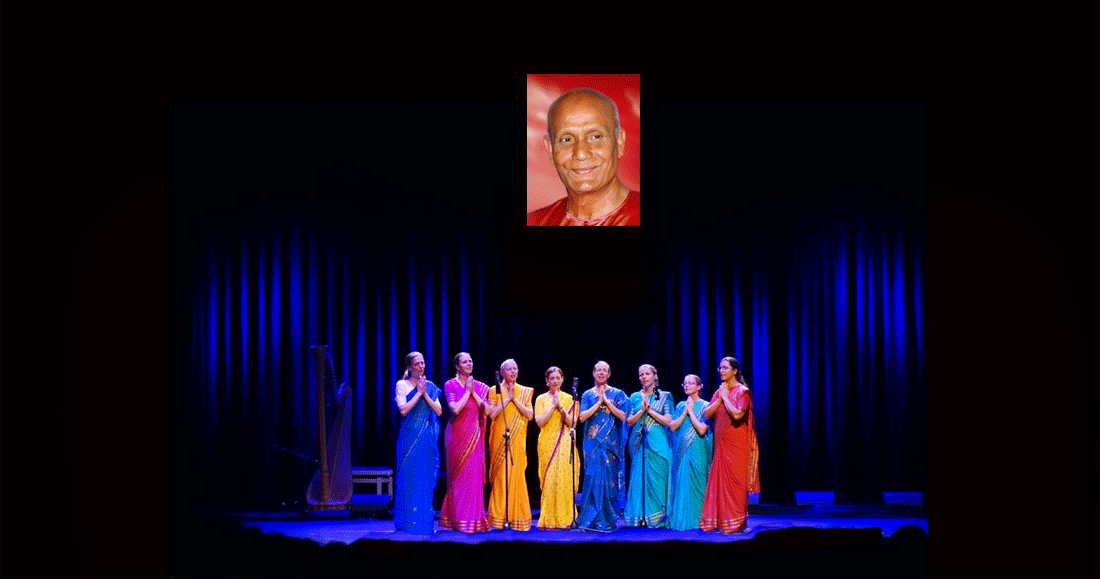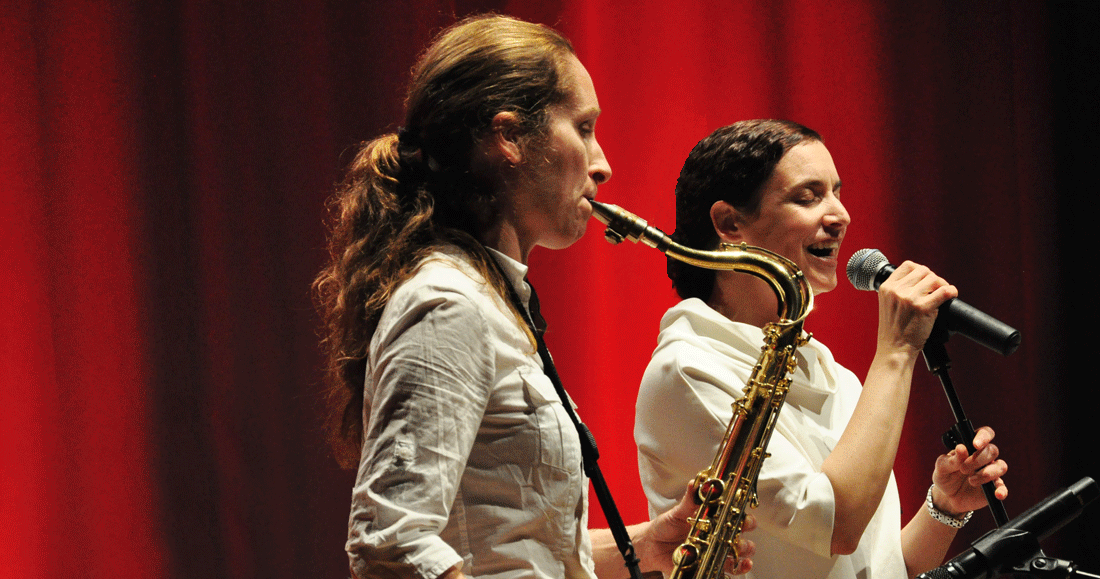 Listeners' comments:
"Intense, fulfilling, amazing, wonderful."
"Music of otherworldly tones."
"I am grateful to have been here to experience this evening with you. Thank you."
"I hope to have the opportunity to go to your concerts every year! It's a truly exceptional experience."
"We came here tonight to celebrate our second anniversary - the day our souls met. It was fantastic."
"A magical experience, a gift to our souls on this special day."
"It's amazing that you do it for free. Don't stop and keep a reference to God."
"Probably the best music I've ever heard!"
"It was amazing, divine, filled with immense love from all musicians."
"If you really listen, you'll find peace in this music - amazing."
"Extremely impressive !!!"