Songs of the Soul
Concert in Toronto
Thursday, October 17th at 7:30 p.m.
Al Green Theatre
750 Spadina Avenue (at Bloor)
Toronto

You can reserve your free tickets here:
by phone: 647 748 8513
pickup:
Annapurna Vegetarian Restaurant
1085 Bathurst Street (at Dupont)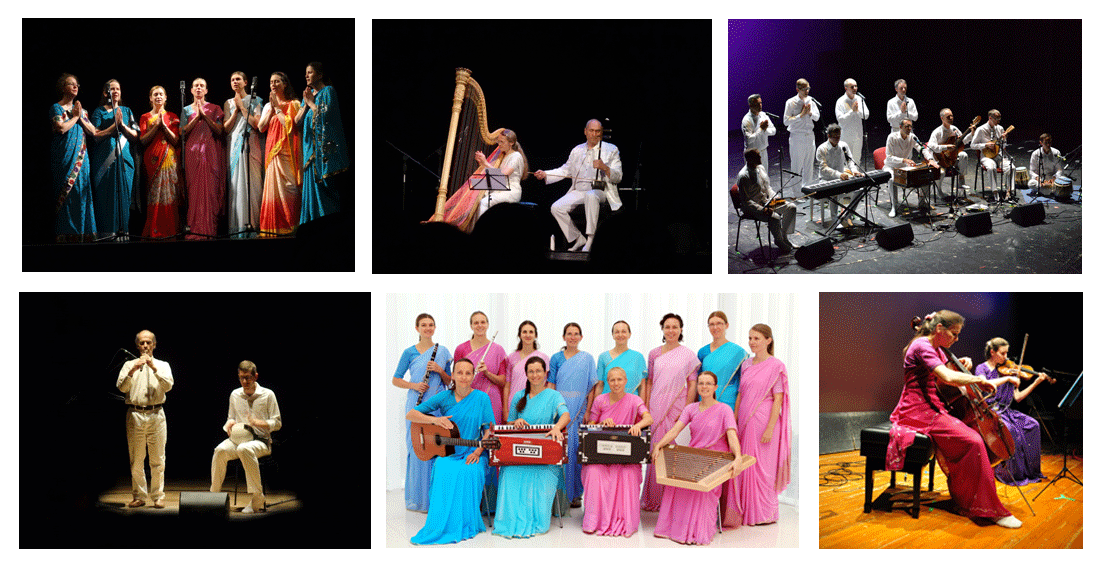 After more than 200 concerts all over the world, the Songs of the Soul
touring musicians will make a guest appearance in Toronto.
Six music groups comprised of outstanding musicians from different countries
will perform the compositions of Maestro Sri Chinmoy (1931-2007).
This unique and meditative experience combines dreamlike melodies and dynamic arrangements.
Enchanting music from all over the world includes classical, jazz, Eastern and folk
and features rarely heard instruments such as the Armenian duduk, the concert harp and the Chinese erhu.
We welcome you to join us for an extraordinary concert experience,sure to calm the mind and soothe the spirit.